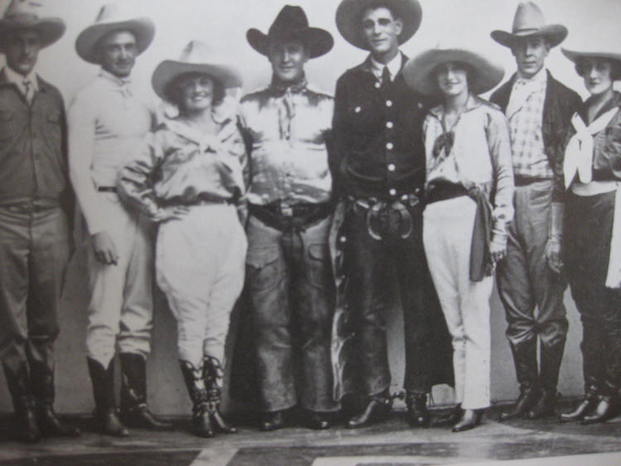 Lucky Bastard Custom Boots
Denver, CO.
__________________________________
Custom cowboy boots – hand made especially for you…
LBCB Video!
Check out this short video and see the 'behind the scenes' process of custom boot making…
Welcome to Lucky Bastard Custom Cowboy Boots.
I learned my trade from a third generation boot maker and use traditional, time honored techniques to handcraft each pair of boots. Each pair of boots is individually fitted to your specifications and needs. There's a virtually endless number of customizable options including heels, toes, height, fancy collars, thread colors, inlays, overlays, two-tone and on and on and on. I use only top quality materials and have access to an extensive variety of leathers including calf, goat, water buffalo, alligator, ostrich, lizard, shark and many others in a variety of colors. 

So bring me your ideas, photographs, sketches, etc. and let's create a boot just for you. Or, let me create and original design with you in mind. Give me a call and let me help you step out in style.
---